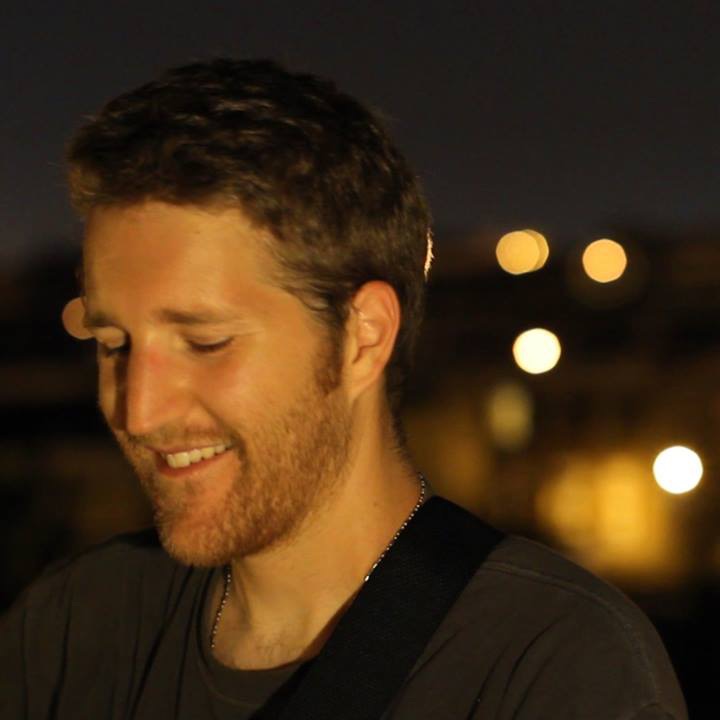 Singer/songwriter and family man Kevin Heider is no stranger to Love Good. In this episode, he joins host Jimmy Mitchell at his childhood home in Dayton, OH to chat about the power of imagination and the need for more subtlety in modern art and music. As usual with Kevin, the conversation turns quickly to Bruce Springsteen, The Counting Crows, and other musical giants who have influenced his career.
Beforehand, Jimmy enjoys the usual next-level conversation with co-host Janaya Trudel as they discuss the importance of nostalgia and its effect on the virtue of hope.
Subscribe now so you never miss an episode, and get ready to build a better culture with Love Good.
. . . RAISE YOUR STANDARD FOR MEDIA + CULTURE. Get beautiful new new music, books, and art delivered every season as you invest in young people and artists who will give you hope for the future. Become a Love Good patron today at LoveGoodCulture.com. . . . Instagram.com/LoveGoodCulture Twitter.com/LoveGoodCulture Facebook.com/LoveGoodCulture