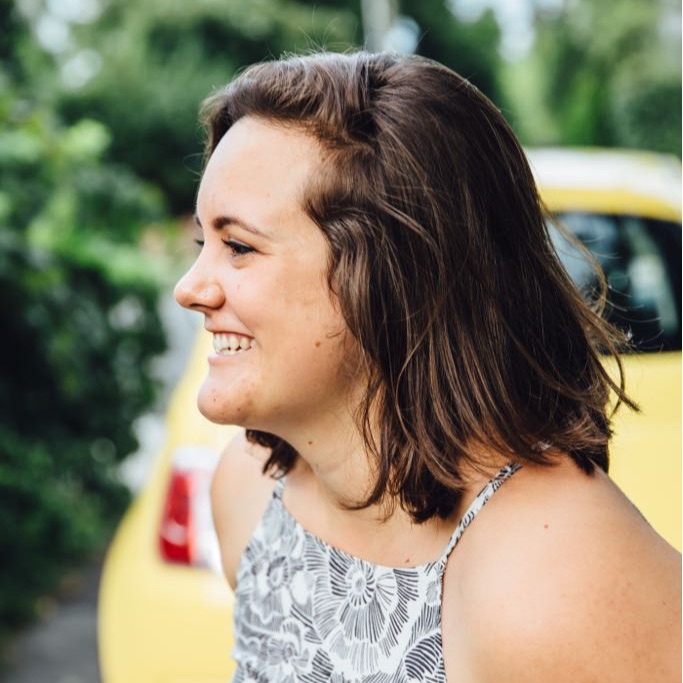 Our host Jimmy Mitchell is officially abroad! And nothing could have surprised him more than running into old friend and singer/songwriter Jacqui Treco while on a brief trip to The Netherlands. Jacqui co-headlined our extensive summer tour across the States only a few years ago. She's now living it up in Europe writing songs every day and living in castles. What a dream.
As always, Jimmy chats with co-host Janaya Trudel beforehand. This week, they talk about the role of advanced technology (artificial intelligence, virtual reality, etc.) in our culture and ask the very simple question: just because we can, does it mean that we should?
Subscribe now so you never miss an episode, and get ready to build a better culture with Love Good.
. . . RAISE YOUR STANDARD FOR MEDIA + CULTURE. Get beautiful new music, books, and art delivered every season as you invest in young people and artists who will give you hope for the future. Become a patron today at LoveGoodCulture.com. . . . Instagram.com/LoveGoodCulture Twitter.com/LoveGoodCulture Facebook.com/LoveGoodCulture