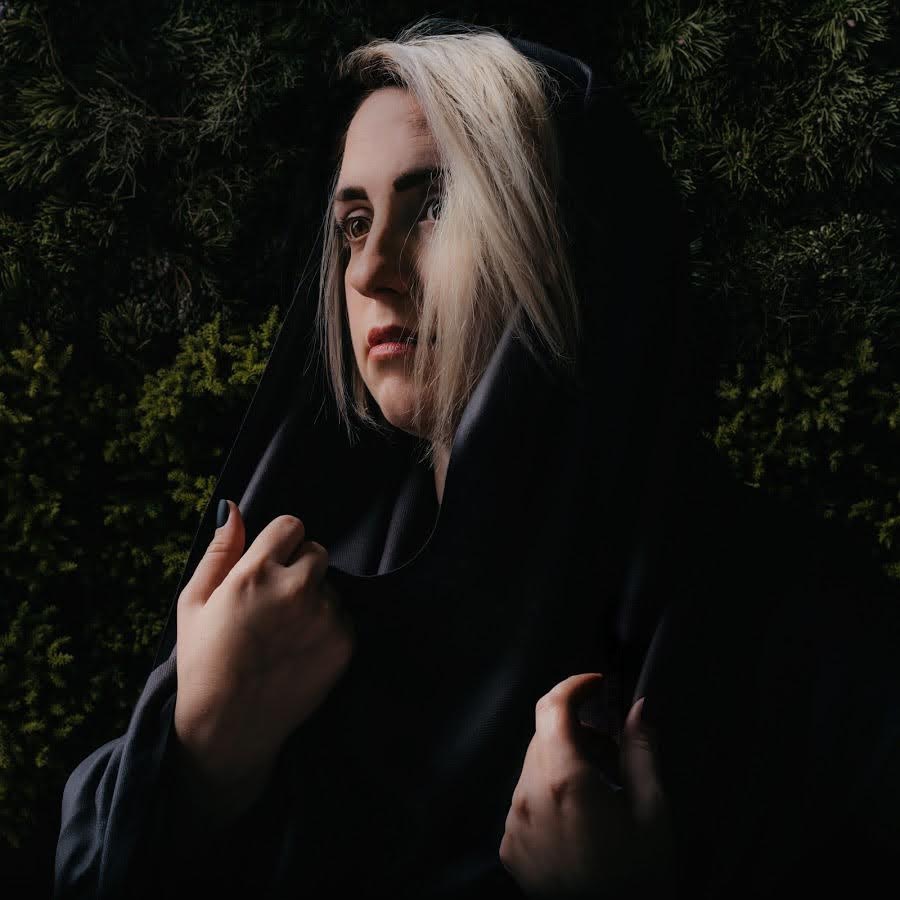 In this episode, a slightly jet-lagged Jimmy Mitchell sits down over local coffee and the sounds of a newborn baby for a next-level conversation with Audrey Assad. They talk about personal deconstruction, hope, and healing in one of the most honest and raw dialogues of our podcast yet.
Beforehand, Jimmy and co-host Janaya Trudel talk about the undeniable role that family plays in the restoration of culture (and lament the fact that Janaya is only one episode away from saying goodbye).
Subscribe now so you never miss an episode, and get ready to build a better culture with Love Good.
. . . RAISE YOUR STANDARD FOR MEDIA AND CULTURE. Get beautiful new new music, books, and art delivered every season as you invest in young people and artists who will give you hope for the future. Become a Love Good patron today at LoveGoodCulture.com. . . . Instagram.com/LoveGoodCulture Twitter.com/LoveGoodCulture Facebook.com/LoveGoodCulture