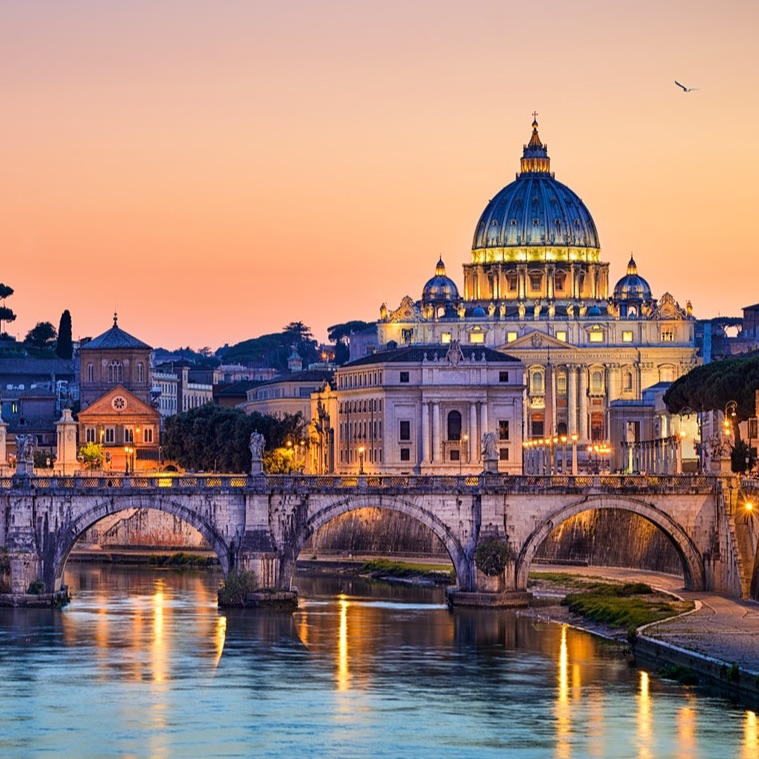 In this episode, host Jimmy Mitchell sits down with Toby Duckworth in Rome, Italy to discuss how media, family, and society give shape to our souls. Whether we realize it or not, we are all sons and daughters of our culture. With his perfectly English wit, Toby also shares his observations on the biggest differences between Americans and Brits.
Beforehand, Jimmy and co-host Janaya Trudel talk about self-denial as a cause for joy (and why Jimmy has a long way to go in detaching from his coffee addiction).
Subscribe now so you never miss an episode, and get ready to build a better culture with Love Good.
. . . RAISE YOUR STANDARD FOR MEDIA AND CULTURE. Get beautiful new new music, books, and art delivered every season as you invest in young people and artists who will give you hope for the future. Become a Love Good patron today at LoveGoodCulture.com. . . . Instagram.com/LoveGoodCulture Twitter.com/LoveGoodCulture Facebook.com/LoveGoodCulture