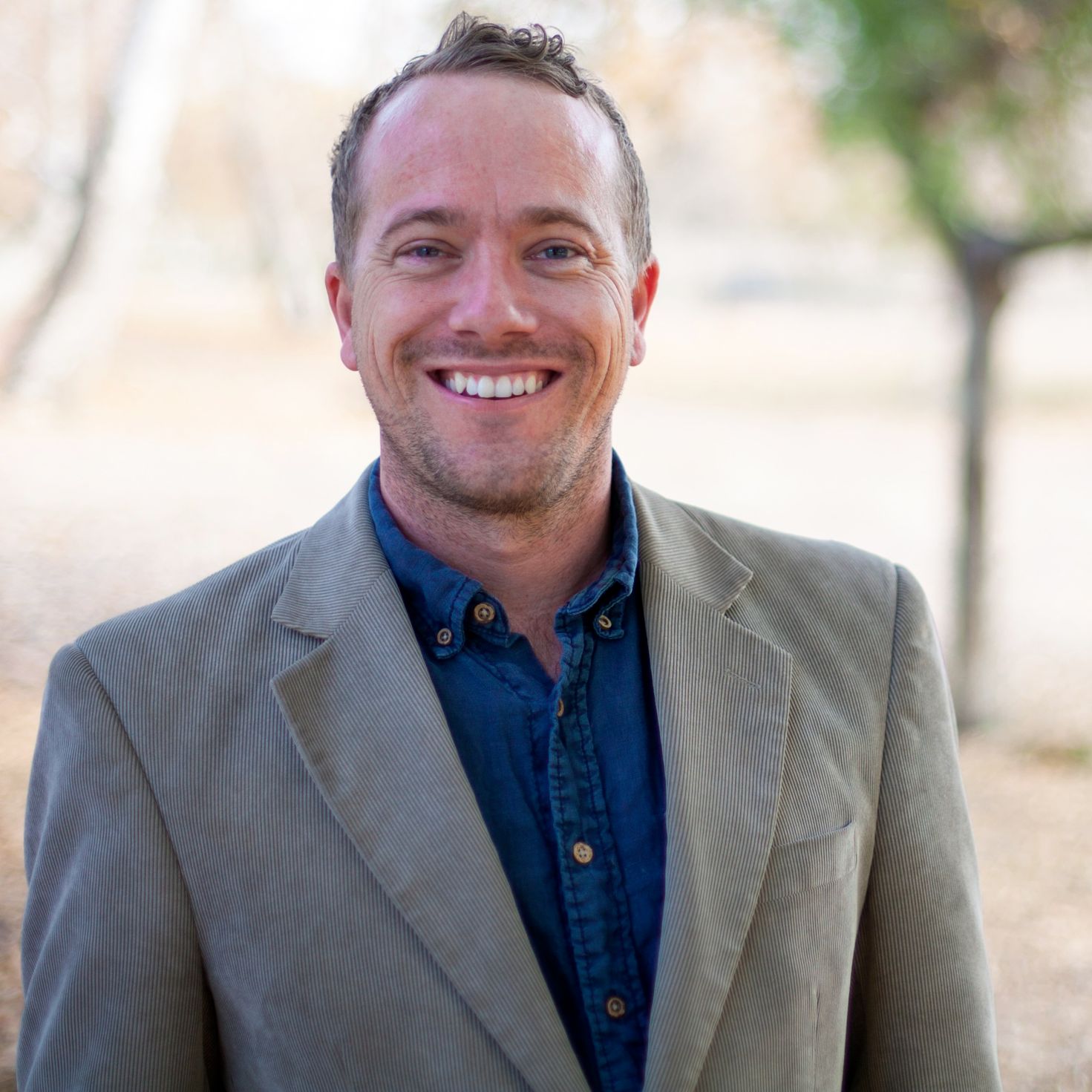 Host Jimmy Mitchell reconnects with old friend Matt Fradd, hardly able to contain his laughter amidst a profound conversation about mercy, great literature, and why we all need a little more sophistication in our life. To sum it up, Jimmy says, "The media you consume is the media you become. The world would be a very different place if we were all just one degree more intentional with our media choices."
Beforehand, Jimmy and co-host Janaya Trudel chat about integrating desire (rather than annihilating it) and why addicts are often closer to God than stoics.
Subscribe now so you never miss an episode, and get ready to build a better culture with Love Good.
. . . EXPECT MORE FROM MEDIA. Get the best new music, books, and art delivered every season as you invest in young people and artists who are building a better culture. Become a Love Good patron today at LoveGoodCulture.com. . . . Instagram.com/LoveGoodCulture Twitter.com/LoveGoodCulture Facebook.com/LoveGoodCulture